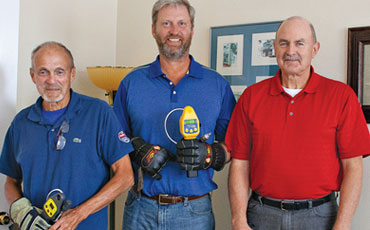 Our Team
Our team is trusted to support the firefighters and first responders serving our communities. We value this responsibility and are honored to provide quality products and the best support possible so that they can perform their jobs safely, efficiently and with confidence.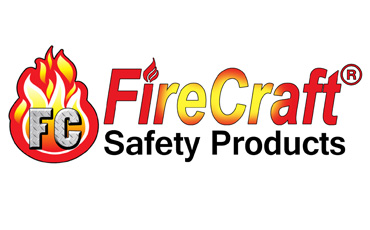 Our Company
Since 1993, FireCraft® Safety Products has been providing products to dealers worldwide that enhance the safety of firefighters and first responders. Our exclusive product offering includes FireCraft® gloves, SENSIT® gas detectors, the FireCraft® trACer™ AC Voltage detector, Metris Infrared thermometers and our FireCraft® line of gear bags.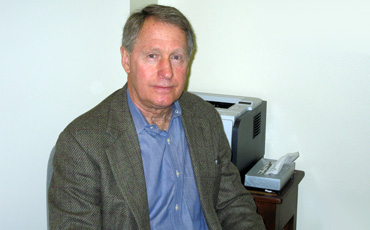 Capability Statement
The capability of FireCraft® to bring innovative gloves to market for the fire industry has long been the passion of its principal, Tom Lochner. In the mid-1970's Tom developed, along with W. L. Gore, the first structural fire glove using insert technology, under the brand name FireCraft. Today, we offer an expanded line of gloves, all under the FireCraft banner.