Since 1993, FireCraft® Safety Products has been providing dealers worldwide with innovative quality products that enhance the safety of firefighters and first responders. Our product offering includes the line of FireCraft® gloves, SENSIT® gas detectors, the FireCraft® trACer™ AC current detector, Metris Infrared thermometers and our FireCraft® line of gear bags.


The capability of FireCraft® to bring innovative gloves to market for the fire industry has long been the passion of its principal, Tom Lochner. In the mid-1970's Tom developed, along with W. L. Gore, the first structural fire glove using insert technology, under the brand name FireCraft. Today, that same brand name is available in multiple glove styles using the latest in technology.


Please contact us for a dealer near you:
Phone: 1-800-369-1800
Email: info@firecraftsafety.com


Learn more about our top 4 products
It is our goal to provide superior products, with the best support, delivered to you on a timely basis.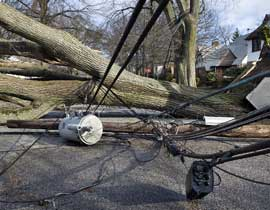 FireCraft trACer™



Why use the FireCraft® trACer™?
Because it makes the difference in a life or death circumstance and it only takes a few seconds...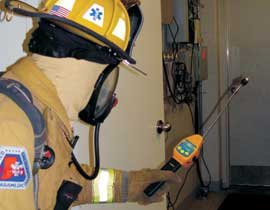 Sensit Gas Detectors



Sensit Technologies designs, manufactures and services a complete line of gas leak detection instruments, combustible gas...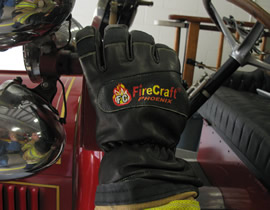 Fire Gloves



A tough job requires a tough, dexterous, high-performance glove to keep your hands safe from heat and cold, puncture and laceration hazards...