Rope Rescue Operations Gloves
Perfect for all day work, wet or dry.
Showing the single result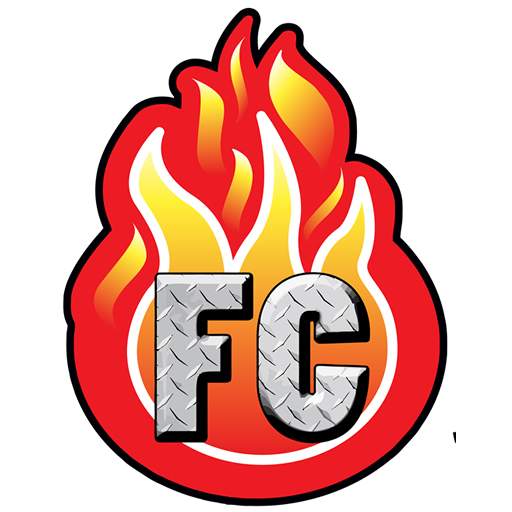 Product Categories
You cannot purchase from this site. If you wish to purchase any of our products, please contact your local authorized FireCraft dealer. If you need help finding a dealer, you may call us at 800-369-1800 or contact us at info@firecraftsafety.com.