Sensit Gas Detectors
• Sensit- specified by 90% of the gas utilities in America • Sensit has the lowest sensor replacement cost • Sensit has the longest sensor life in the industry • If you are tired of replacing obsolete gas detectors every 4 or 5 years, this is the product for you.
---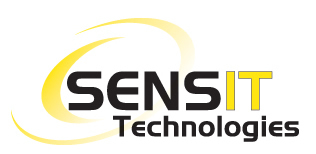 Visit Sensit Technologies at www.gasleaksensors.com

Why Sensit Gas Detectors?
User friendly, durable instruments
Lowest cost of ownership
Unmatched service and support
Made in the U.S.A.
State-of-the-Art Technology

**Straight Talk About Gas Detectors**
...read more

Sensit Technologies designs, manufactures and services a complete line of gas leak detection instruments, combustible gas indicators and toxic gas monitors.
For 35 years Sensit has been committed to providing innovative detection solutions that help to protect life and property from hazardous gas leaks.
Whether you need a confined space monitor or an instrument to quickly find the source of combustible gas leaks, Sensit has the right product for you.
---
TRY-IT!
A free "TRY-IT" program is available for all Sensit products.
Please contact us for details.


Personal Gas Detectors
---
---
---
Multiple Gas Detectors

---
---
---
---
---
---
Other Instruments
---
---