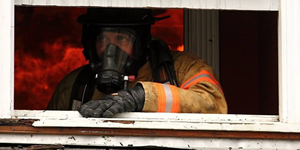 NFPA certified structural firefighting gloves will give you longer wear, protection, fit and the superior dexterity you need for the toughest, most dangerous jobs. All FireCraft® Gloves come with a Lifetime Warranty on Workmanship and Materials.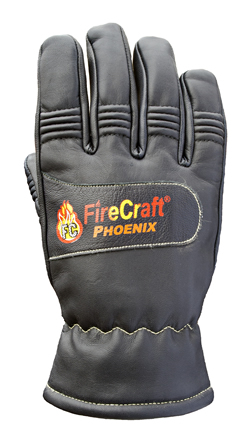 The Phoenix Structural Glove
Exceptional fit - No bunching of material in the palm provides superior dexterity and reduced hand fatigue.
Vastly superior finger design - fingertips touch the ends of the glove
Can change radio channels while wearing gloves!
Secure grip, wet or dry
Fas-Dri™ leather assures rapid drying after use and allows gloves to remain supple
Available in Gauntlet Cuff and Kevlar® Knit Wristlet
Sizes from XXS to XXXL
Cadet sizes available in all styles
Item# FC-P5000

Better Fit By Design! Try one on. We think you'll see the difference!
Product Brochure >>
---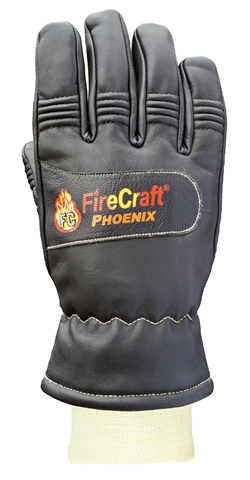 The Phoenix Structural Glove Wristlet

Our outstanding Phoenix Structural Fire Glove with added Kevlar wristlet for enhanced protection.
---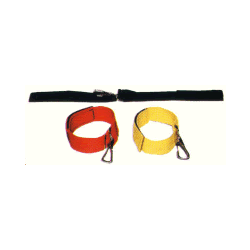 Glove Straps

Durable spring snap and easy-to-use hook-and-loop closures.